Hi there,
I have been developing my own animated show for a while now (with help from friends), and as a writer/animator I thought I'd take a whack a doing (most of) the writing and animating myself.
I recently finished a 4-minute prototype/pilot for the series which gives a general idea of the tone and main characters.
"Stepaside"
Set in England, the story follows Aiden Arterberry, a 12-year-old boy with the cynical and emotional disposition of a middle-aged office worker. When Aiden's father is made redundant, he and his family are forced to relocate from their deluxe home in Highgate, North London, to the roughest and most impoverished town in the country: Stepaside. Despite despising his new environment, Aiden reluctantly makes friends at his new school, something which he's never had before, although they're all wankers.
The show will include plenty of dark, adult-oriented humour, and satire different current social issues.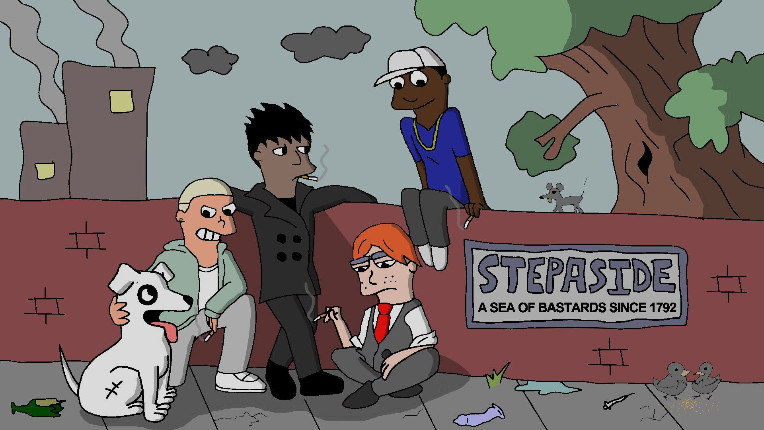 We also have a Youtube channel: https://www.youtube.com/channel/UC6XGKdra8B-QdVrMAlIm9fQ/featured